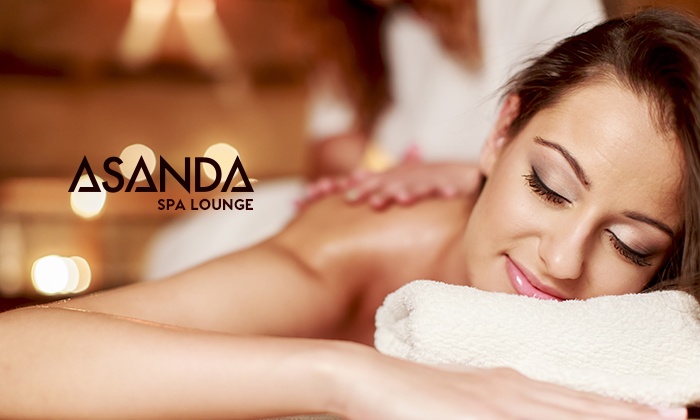 Aveda Massages
The art and science of pure flower and plant essences. Aveda spa merges the science of performance driven, plant-based skin and body care products with the art of high-touch experience to offer a comprehensive menu of facial and massage treatments that are customized based on your specific skin and body care needs. We use the Aveda Elemental to determine the appropriate service and products that are right for you. The result: a holistic spa experience that incorporates wellness and balance to generate mind and body recovery
Aveda Elemental Nature Massage
$125
A customized massage experience based upon the Aveda Elemental Nature philosophy.
Aveda Chakra Balancing Massage
$125
A massage experience that focuses on the seven chakra centers in the body using a variety of massage techniques and energy work with guided meditation.
Aveda Stress-Fix Massage
$125
Our new Stress-Fix aroma combines the power of Swedish which is infused with organic french lavender, lavandin, and clary sage which is proven to relieve feelings of stress.