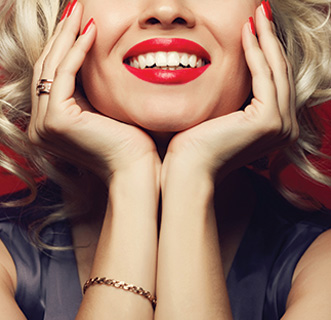 Celebrity Facials
Clark's Botanicals Stem Cell Lift
$125
Harnessing the skin -protecting power of rare Swiss apple stem cells, this ultimate anti -aging facial delivers intense hydration, lift and vitality. The concentrated formula also features collagen -boosting Centella Asiatica and moisture -binding Algae Extract. Continuing with an anti -wrinkle serum incorporates two topical neuropeptides plus multiple antioxidants to effectively reduce the appearance of crow's feet, frown furrows, pinched lip lines and even bands on the neck.
Hyperbaric Oxygen Facial
$125 *Maddona's Fountain of Youth!
Designed to increase skin elasticity, repair and reverse environmental damage due to sun exposure. The treatment incorporates a vitamin C content from Mediterranean lemon essence, it gives you a mild way to refine, retexture skin and keep the fair brightening tone with natural skin luminosity.

Reduces skin pigmentation Restores elasticity and firmness Prevents skin damage caused by exposure to sun, smog, pollution and stress Helps diminish the appearance of fine lines and wrinkles Helps repair damaged cells and prevent future skin damage. For dry and sun damaged skin.
24k gold Facial
$245
Luxury anti -aging treatment based on 24K Gold that offers the skin an unparalleled therapy of luminosity and cellular regeneration. 24K Gold Facial, luxury anti -aging facial treatment is restoring in a sophisticated way with the life, light and richness it needs. The 24K Gold Facial lifts and firms your skin to reduce the appearance of fine lines, wrinkles and brighten the skin. A potent anti -aging formulation using pure 24K Gold. Rejuvenates and nourishes the skin, giving it a long lasting youth glow.
MesoEclat
$125
Mesoeclat is a skin peel system specifically designed to fight the effects of aging caused by genetic and environmental factors. The Mesoeclat method ensures excellent anti -aging results giving the skin a firmer, clearer appearance with less fine lines and wrinkles. Improvement is visible almost immediately, and continues through the course of five sessions.