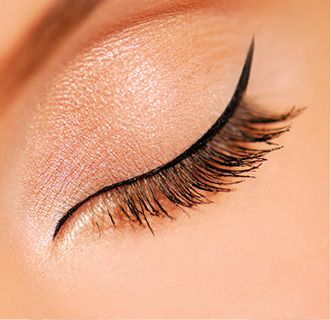 Eyeliner
Whether you desire a soft, natural eyelash enhancement or a bold definitive line, permanent eyeliner can be either a dramatic or subtle enhancement making the eyelashes appear full and lush. Pigment is placed between the lashes building to the clients desired thickness. Eyeliner enhances & defines your eyes making lashes appear thick and lush.

Do you have allergies or have frequent eye infections?
Would you like the freedom of never having to worry about your eyeliner disappearing over the course of the day (especially on one eye)? You can always add more traditional eyeliner for a dramatic look.
Do you have muscle problems, arthritis or other issues that prevent you from making a smooth line?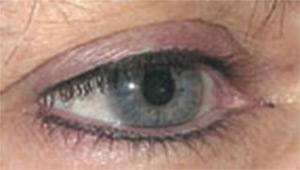 Eyeliner Enhancement
$225